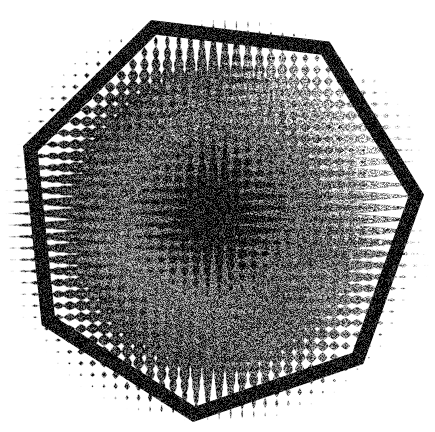 Laboratorium is a Non-Profit Association established on March 26, 2015 in Tuzla.
The main focus of our work Association is on research and educational projects in arts, science and technology. We strongly believe that the current discourse in the world of both art and science should include more projects that merge and synthesize these seemingly opposite areas of human knowledge.
Our team is composed of young and experienced professionals in STEAM areas, with strong management capabilities, specifically
Leila Hadžić (President and Co-founder),
Muris Halilović (Vice President and Co-founder),
Sabina Merić (Co-Founder),
Tanja Madžarević (Member and Project Manager),
Sanja Horić (Member),
Harisa Dautović (Member),
Majda Jogunčić (Member),
Zlatko Jogunčić (Member),
Ina Salihović (Member),
Irhad Suljić (Member).